CAPABILITY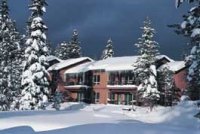 Keeton King Contracting, LLC. is prepared to bring to your project the proficiency gained through our rich history of outstanding performance. Flexibility, innovation, and careful planning are our trademarksóleading to successful projects large and small. Our team brings experience in diverse facilities: resorts, office buildings, warehouse and distribution centers, military and government buildings, sports and recreation facilities, healthcare and processing facilities. With extensive background in so many facilities, we have the in-house expertise in the specific elements that you require now.
KNOWLEDGE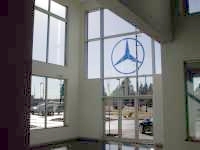 Arland Keeton founded Keeton King in 1964. He is a seasoned contractor. His 40+ years in the construction industry make him an invaluable resource. He is the key to what we do. Clients, architects, and even competitors agree that when it comes to value engineering, he has no equal. His input is a vital ingredient to make your project a success in every regard including efficiency of cost, construction quality, and timely completion.
INTEGRITY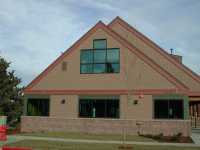 Keeton King has an extensive history in Central Oregon. Many of our clients have availed themselves of our services on multiple projects over many years. The reason for this is simple. Trust. They know that Keeton King will provide a quality product for a reasonable price. Every time. There are no surprises.
APPROACH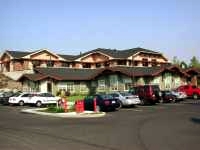 Every person involved in your project is part of the team. From a laborer sweeping the floor, to the president of our company. All striving toward the goal of meeting your needs. Each person has an important role and valid input.